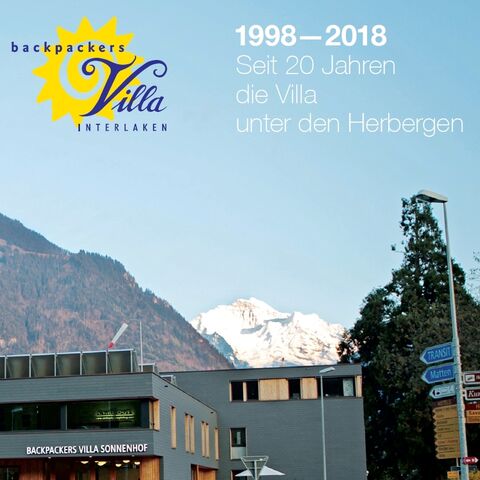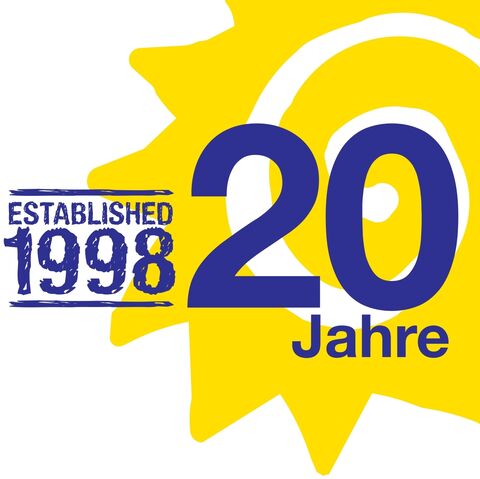 20 years' anniversary weekend: 26/27 May 2018
We had a great weekend and lots of fun!

Thanks to everyone you was involved either during our event weekend or at any point during our 20 year history together as a guest, staff or someone just interested and supportive. Thank you all!
Saturday: family festivities
in the garden and open Villa doors
Sunday: anniversary church service Our anniversary brochure:

download PDF
or open
the online brochure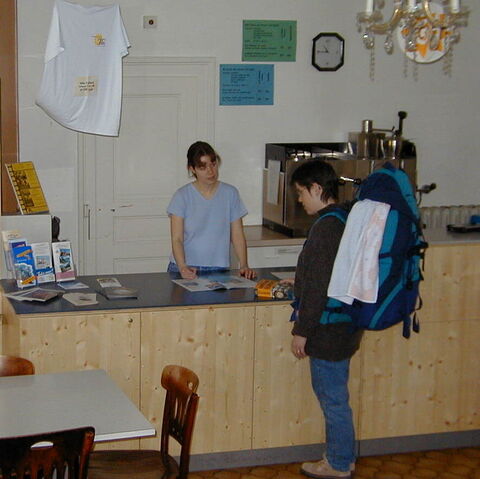 1998 - 2018: 20 years Backpackers Villa
On 29 May 1998 Backpackers Villa opened the doors for the first time to welcome travellers from all over the world. It's now almost 20 years that many guests find their way to us every day.
We are very grateful for all the guests that have helped to make Backpackers Villa a success story. Celebrating our 20th anniversary we want to let others participate in our joy and will contribute CHF 1.- for every night's stay to one particular social project every month. We will briefly introduce each project here one after the other every month.

photo: 1998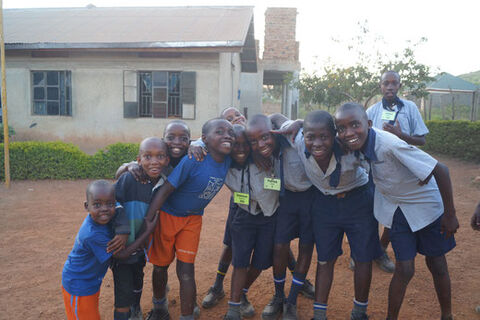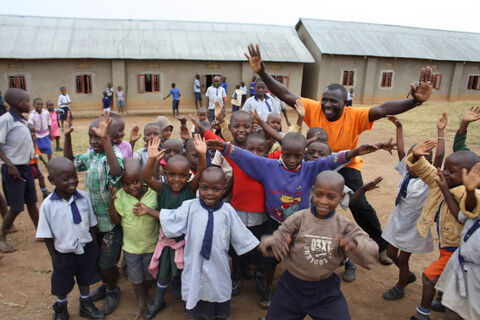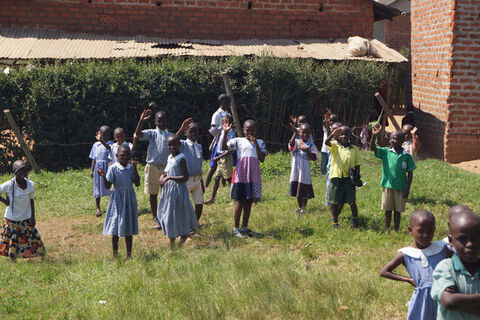 June: CHF 5752.- Parental Care Ministries Uganda (PCM)
Parental Care Ministries Uganda was founded in 2001. They provide orphans and neglected children with food, schooling and where necessary a place to sleep. It was possible to buy land to build a primary school inlcuding dorms for the children. Meanwhile they are running a total of 7 schools, one of which is a Highschool. A total of 2260 children are attending school every day at PCM schools.

The next step is to buy land for growing more of the food they need themselves. This will also allow some of the students to learn a profession and have a job after school.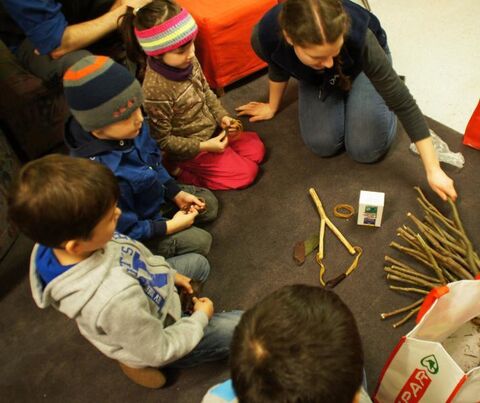 May: CHF 4874.- Jungschar Rammbock Interlaken
Jungschar Rammbock offers an attractive program for children aged 5-15 years every second Saturday. Every summer they organise a cool children's camp. Children of local refugee families are taking part, too. With the support of Backpackers Villa fees can be kept low.

www.rammbock.ch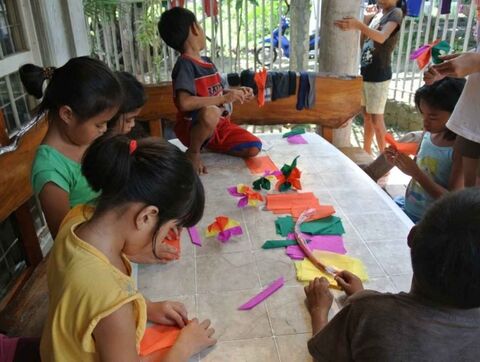 April: CHF 3922.- Island Kids Philippines
Island Kids Philippines is a small private NGO helping street kids and those who used to live of collecting garbage and their very poor families. They fight poverty and inequality through shelter & education, schooling, jobs and by helping people to help themselves.

www.islandkids.ch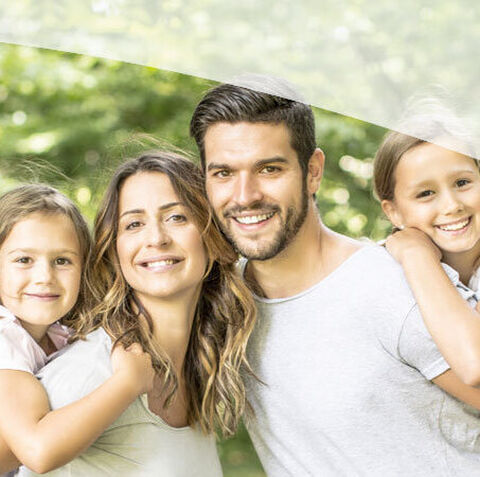 March: CHF 2673.- Swiss foundation for families
60'000 children are growing up in poverty. 25% of them live in families with three or more children. The swiss foundation for families supports them. The dream of family must not lead to poverty.

www.stiftung-familie.ch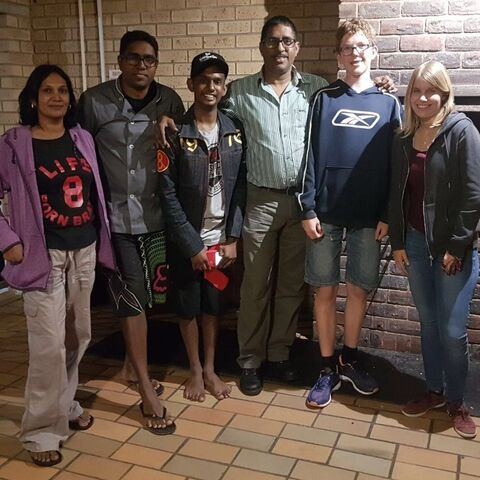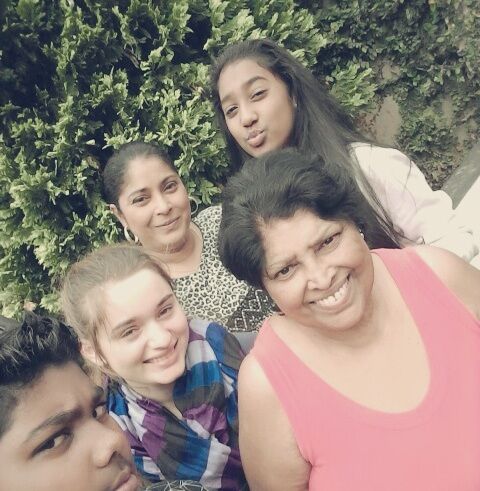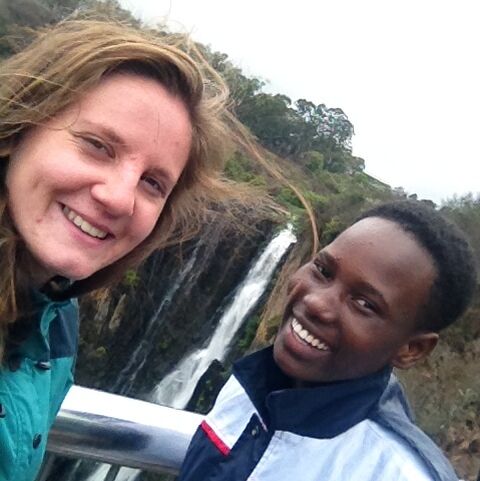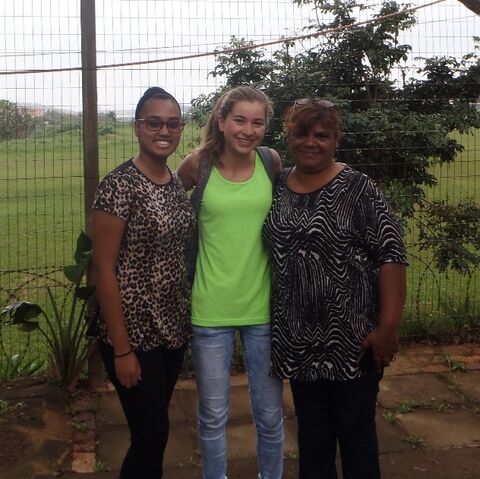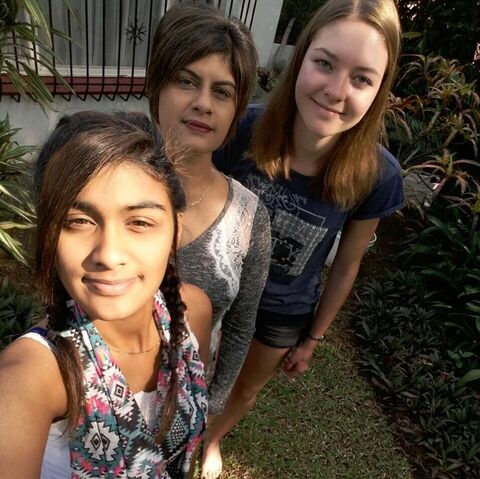 February: CHF 3741.-: students' exchange with South Africa
In October 2017 students of Interlaken's high school went to South Africa and attended Strelitzia Secondary School. They stayed with host families and made close friends with their exchange student of the family.
March this year was the time for a return visit of the students from South Africa. Now it was their turn to travel and spend two weeks with their hosts here in Interlaken.
Our contribution goes towards the "Swiss travel pass" for every single student so they can discover Switzerland by train during their stay.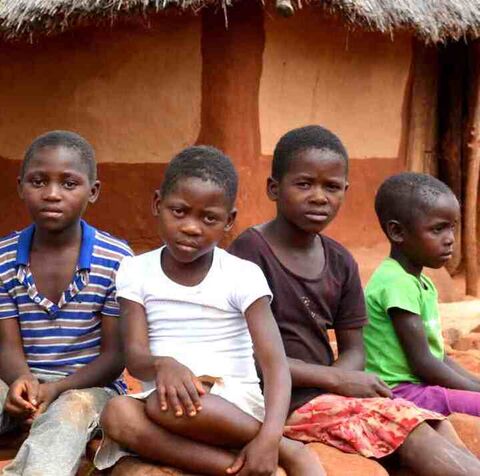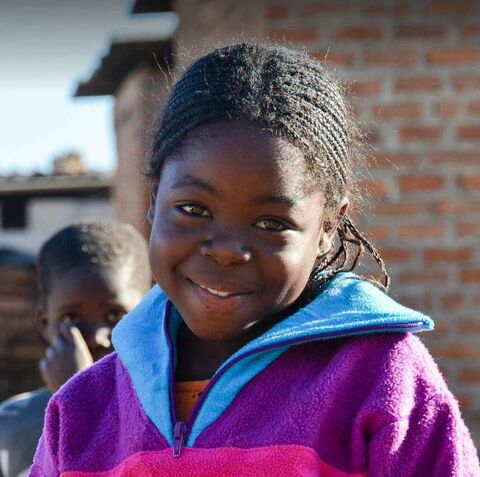 January: CHF 4828.- Startup Africa
1 million orphans in Zimbabwe are the focus of Startup Africa. The chlidren are looked after by grand mothers or live in children's households. Furthermore, Startup Africa train and support local staff in establishing small local startup companies.

www.startup-africa.ch