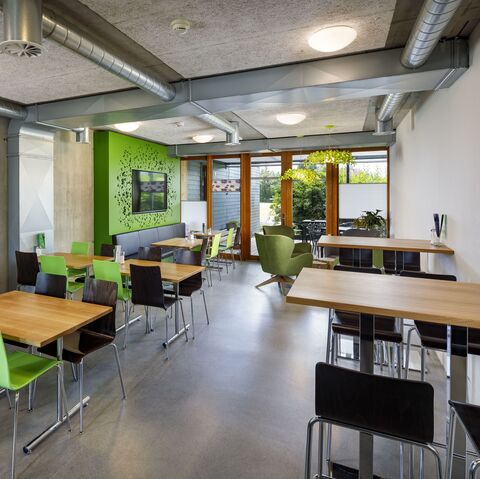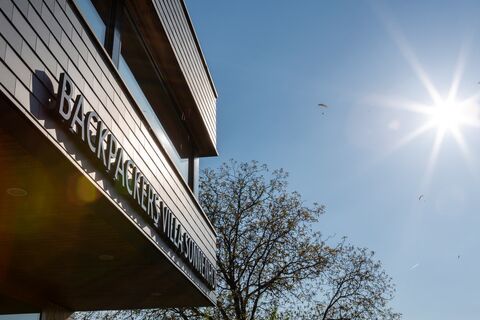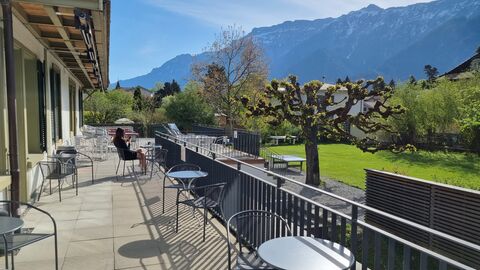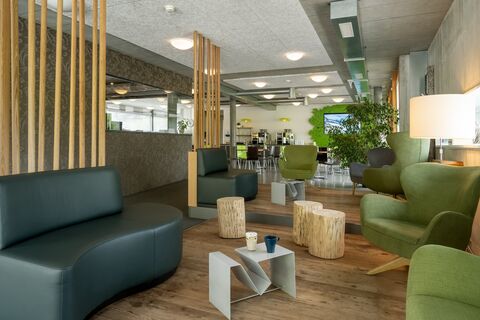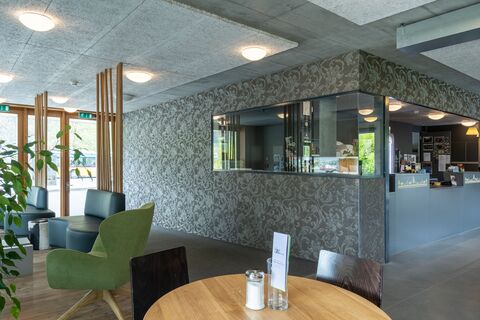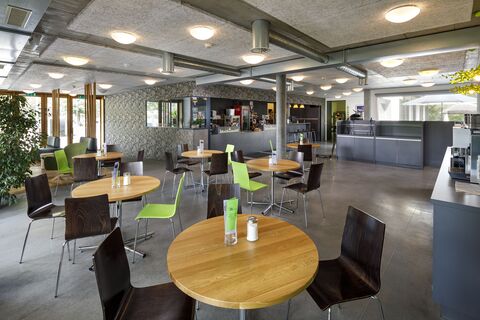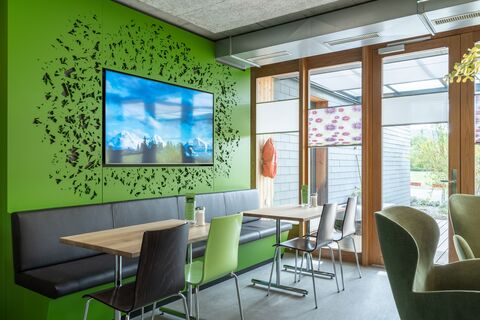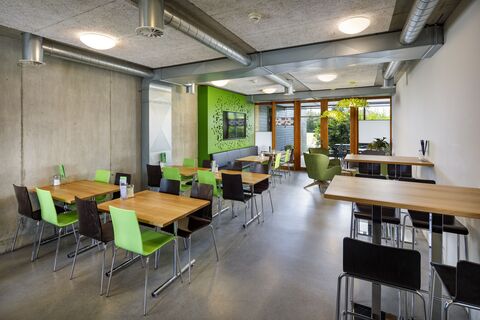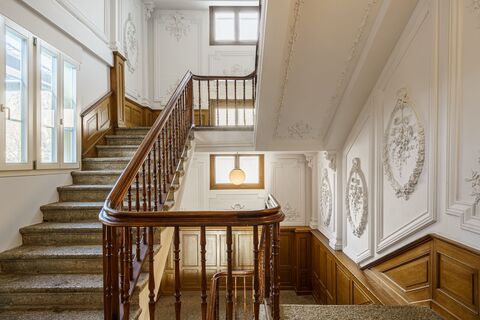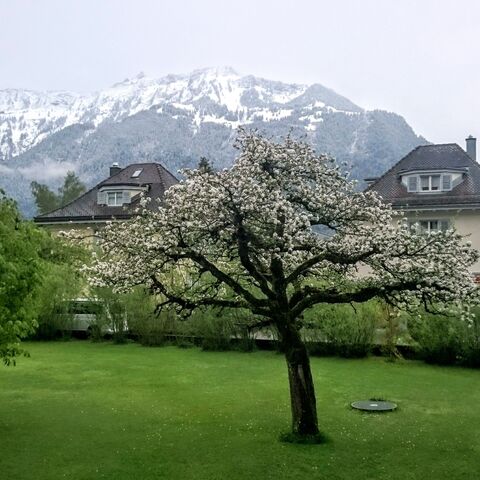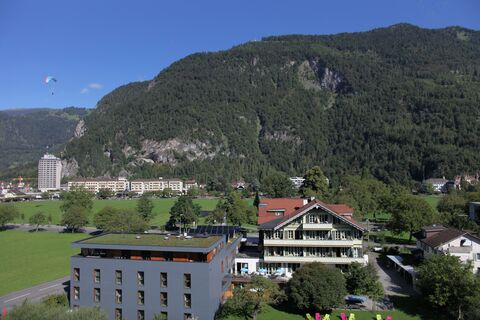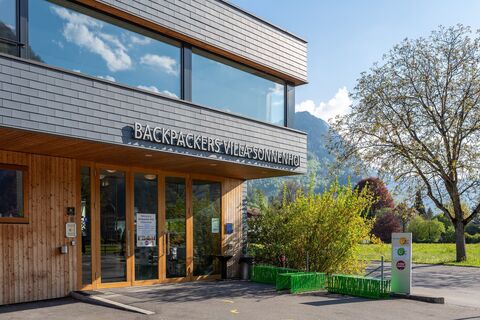 Welcome!
It's great to see you here and we would love to meet you in person when you come and stay with us.
We are looking forward to welcoming you as our guest.

We are more than happy to give you ideas of what to do and where to go. Just come and see us at reception. We are here for you!
See you soon!

We have received the Hoscar for best hostel in Switzerland many times over the years. Thanks to all of our guests that have given ratings and feedback. It 's a great honour and at the same time a big responsibility to receive such an award.
We will do our best to give you a reason to talk about your good experience in Interlaken.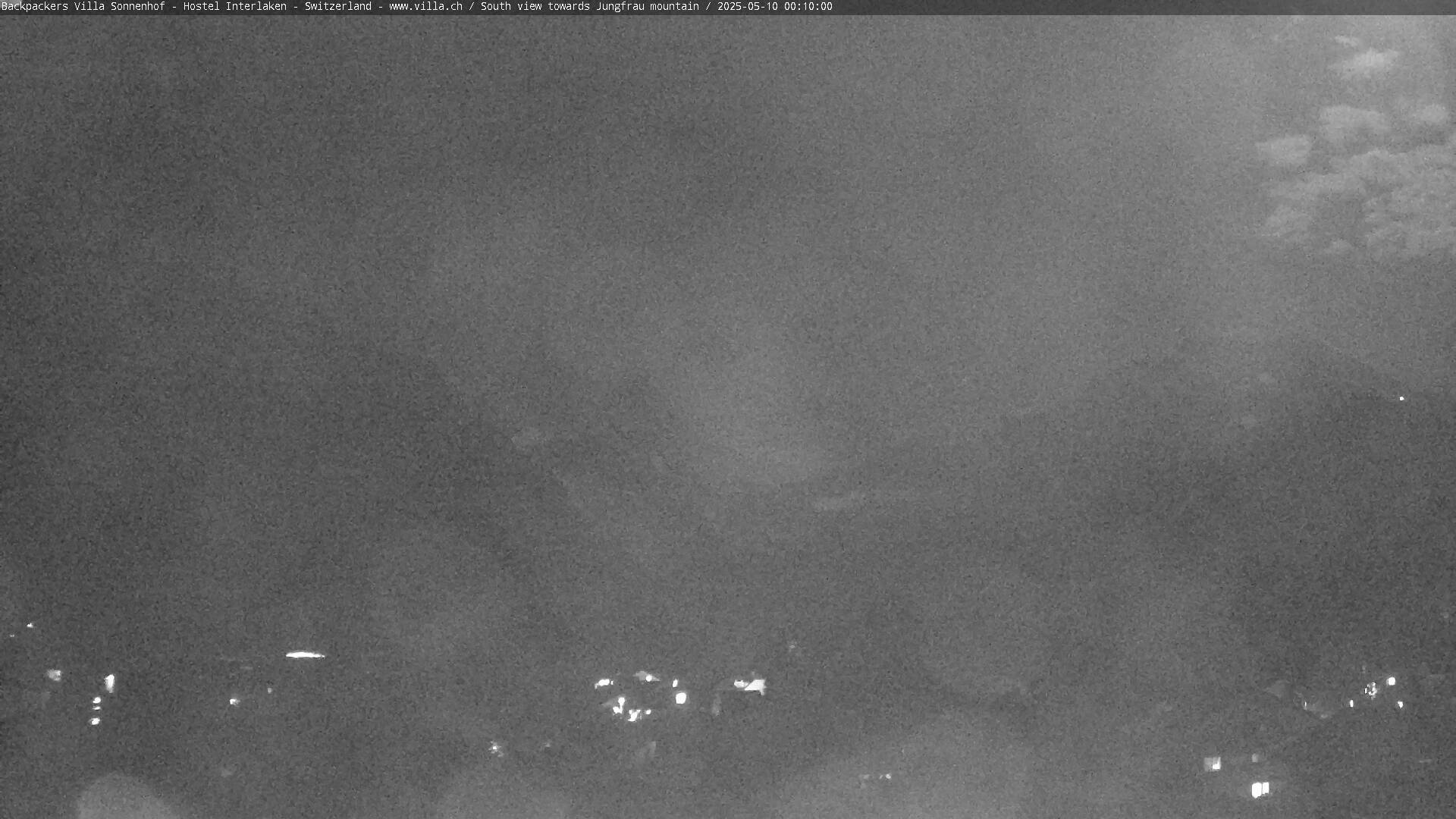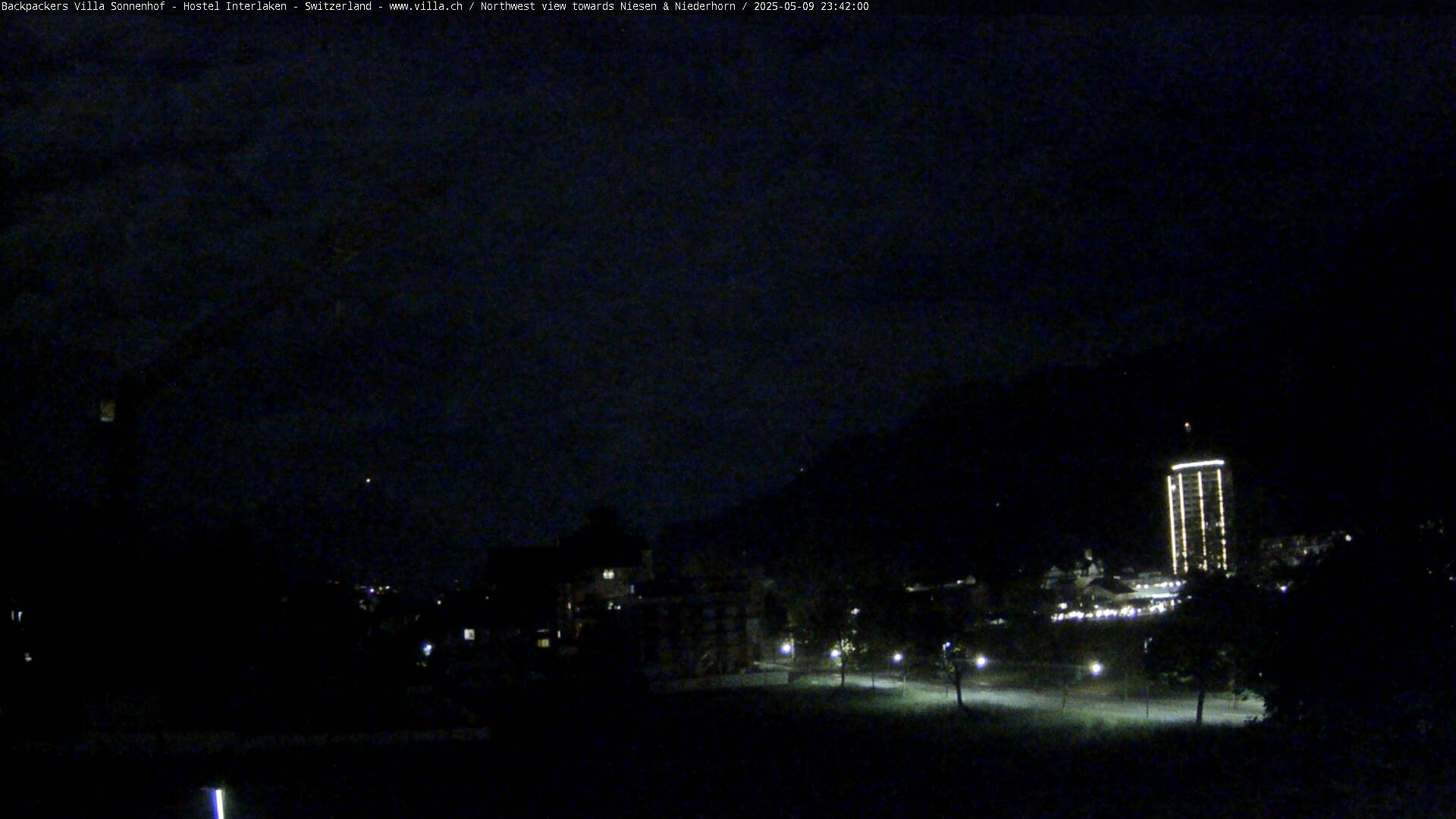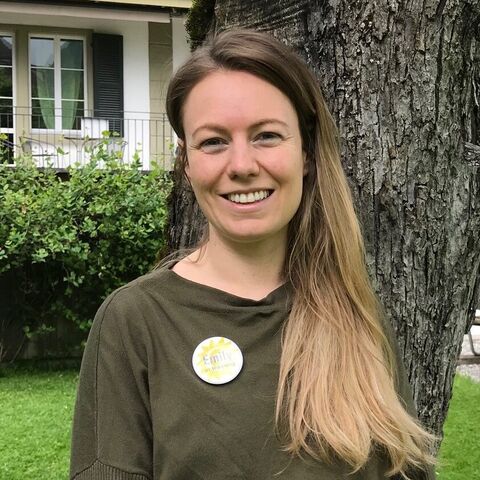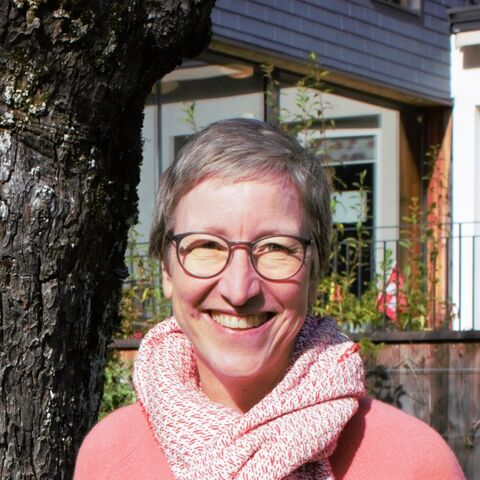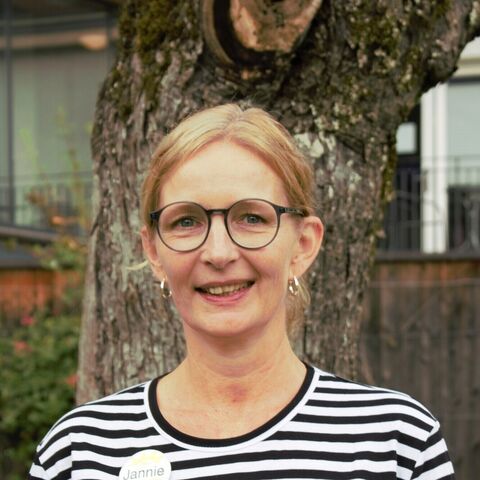 The Team
Great to see you!
We are your team at reception and look forward to meeting you.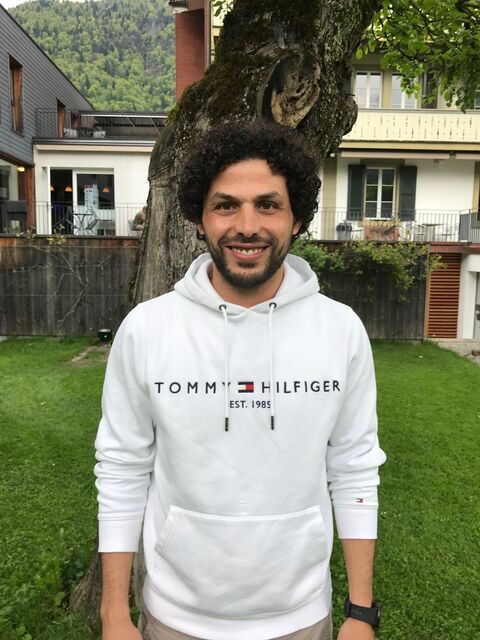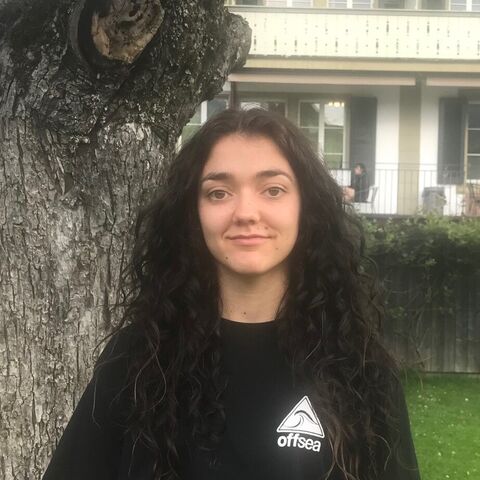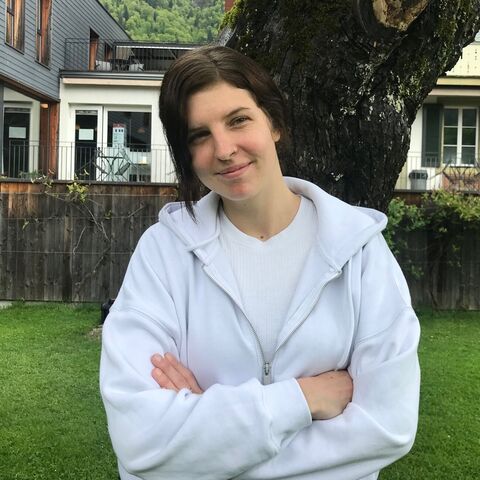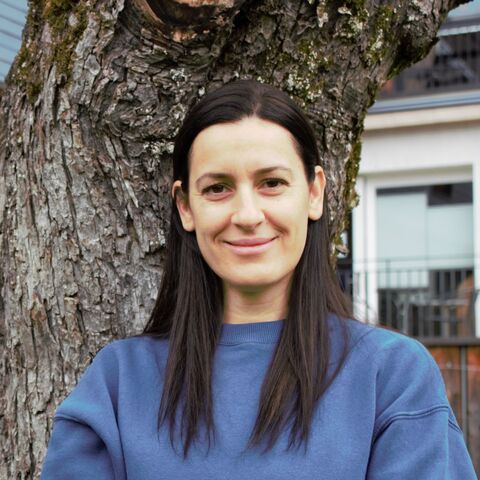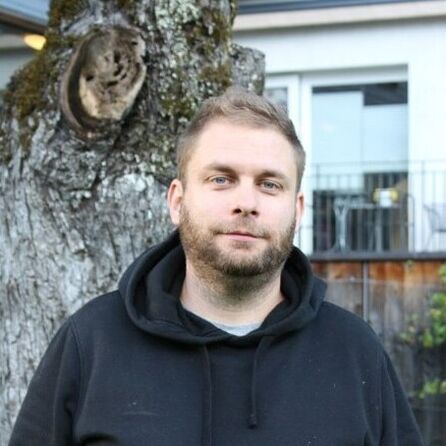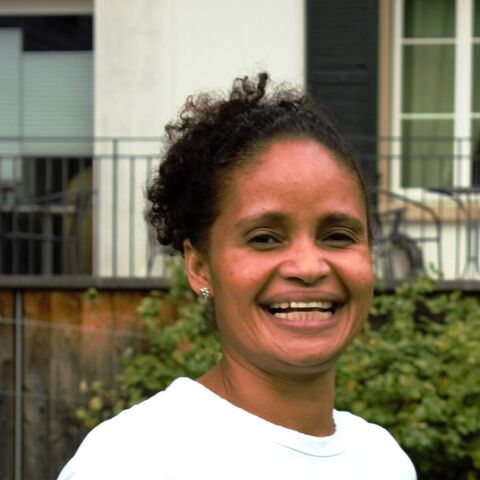 We prepare breakfast and your rooms.
Also, we ensure that everything works as it should.
Looking forward to saying hello whilst working away in the rooms, kitchens and hallways.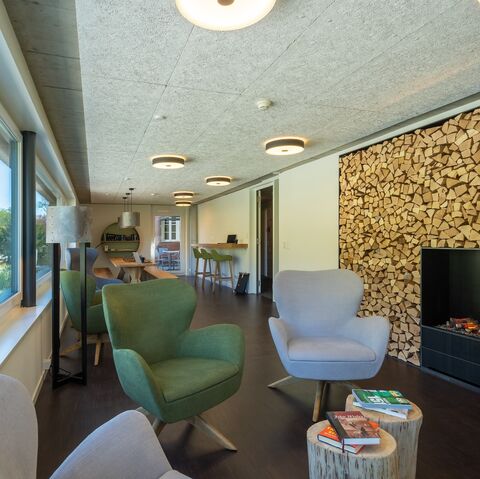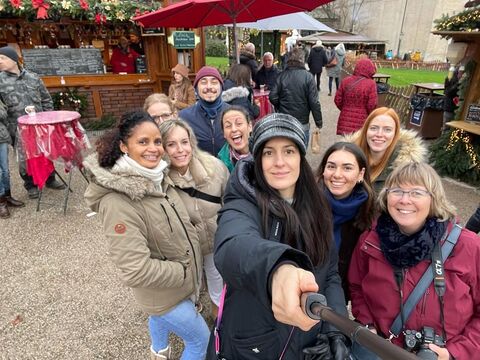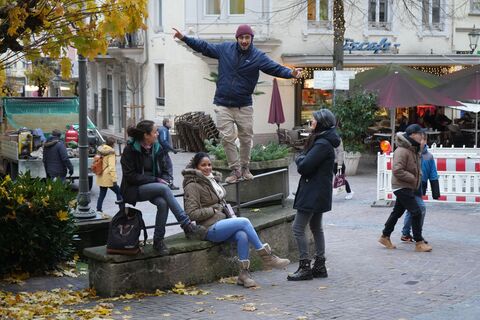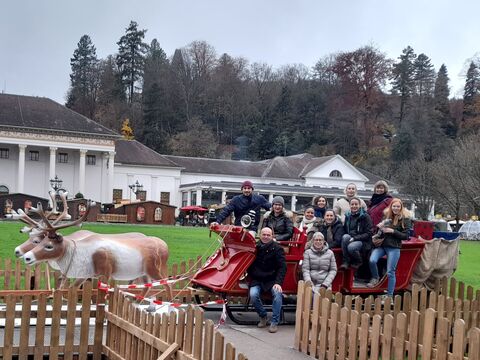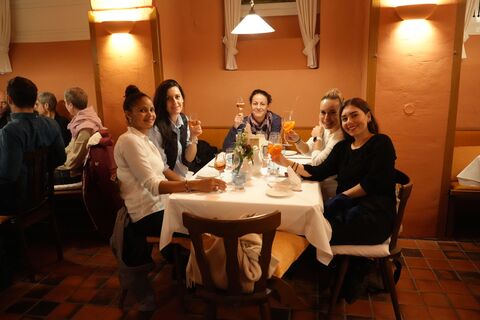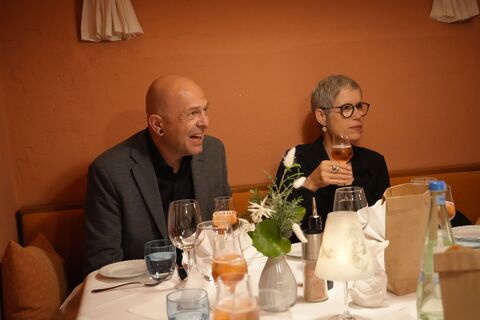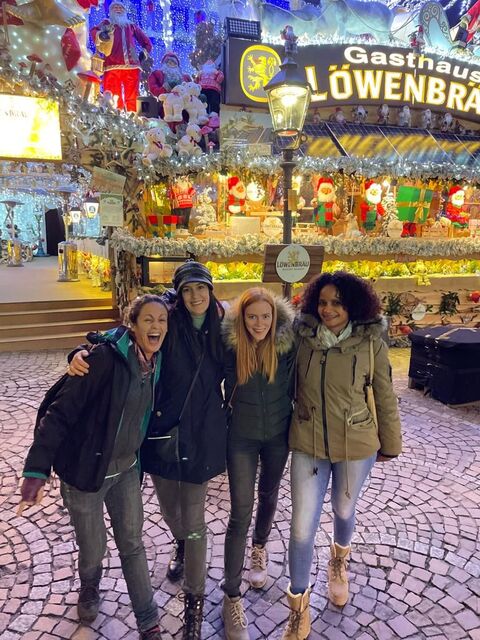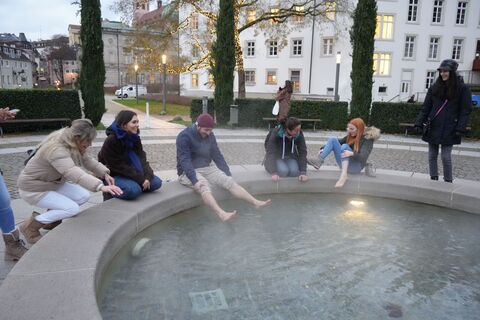 Jobs

Thanks for your interest in being part of our team. It is crucial to speak German very well to be able to work here. For reception it is fundamental to be fluent in German and speak and write perfectly. That's why we will continue in German: Vielen Dank für das Interesse, in der Backpackers Villa mitzuarbeiten.


Aktuell suchen wir Aushilfen für Frühstück und Zimmerdienst

Aktuell suchen wir Aushilfen für Frühstück und Zimmerdienst (bitte klicke den link in gelber Schrift)
We currently look for support for breakfast and housekeeping (click the yellow link)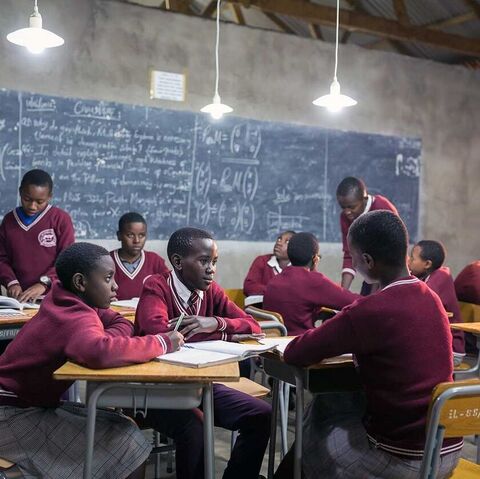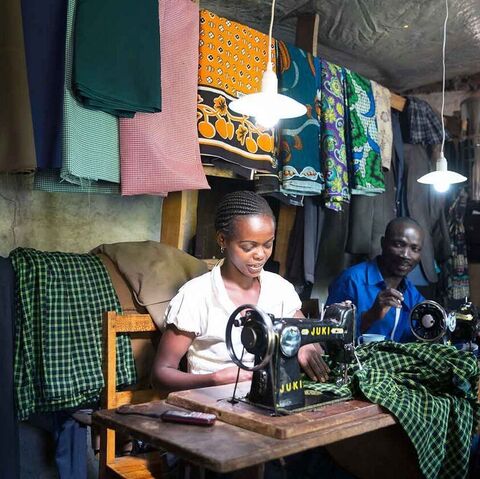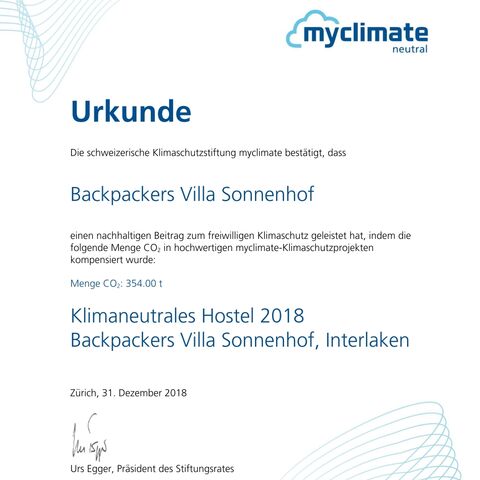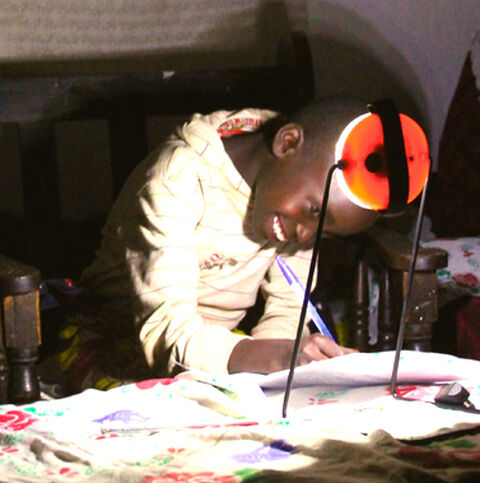 100% climate neutral = our environmental responsibility
n 2011 Backpackers Villa was the first hostel in Switzerland to be certified 100% carbon neutral. We strive to reduce our C02 emissions to zero, and what we can't avoid, we offset through myclimate.org. See current certification below.

"Do the best and offset the rest"
Climate protection is vital for ourselves and the generations to come. Myclimate carbon offset projects such as mobisol are helping to reduce our global CO2 footprint worldwide.Through myclimate we have supported several projects such as:
A boy studying at night with light by mobisol - one of many projects by myclimate.org.
solar energy for education and jobs
solar cooking stoves for Madagascar

During 2018 we celebrated 20 years Backpckers Villa and supported 12 different projects worldwide, sharing and giving back what we have earned thanks to you, our guests, who made it possible!

Also our partners do great things to support the community: Our laundry partner (Wäscheperle, Interlaken) was awarded "the social star" of Thun town due to its continued employment of people with impairments. Congratulations! It's great to work with such great partners that do good in the community.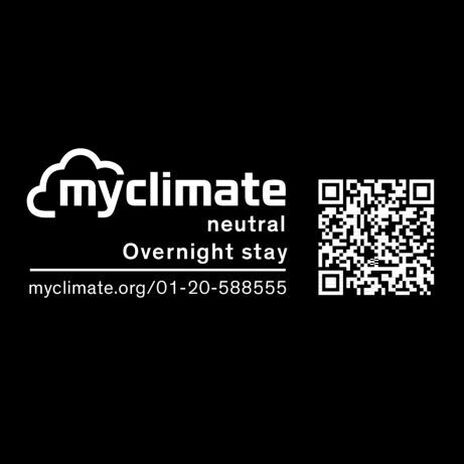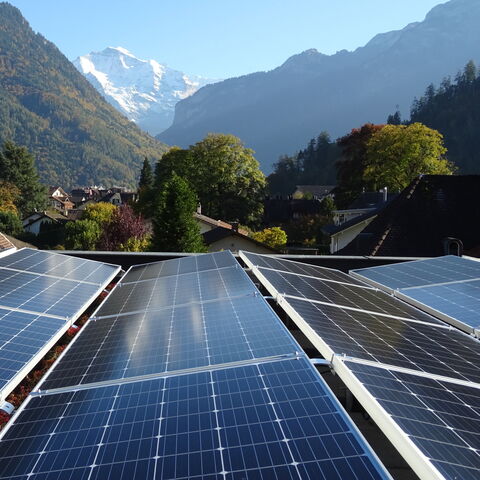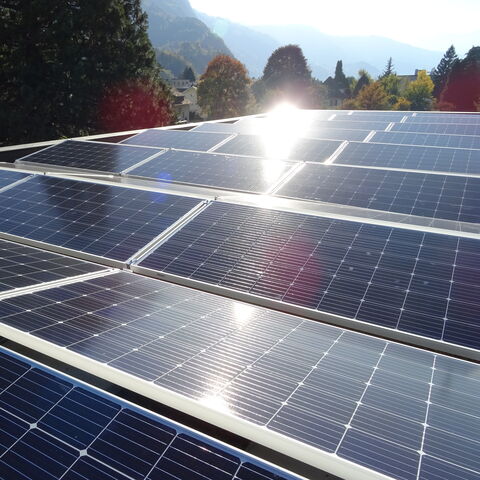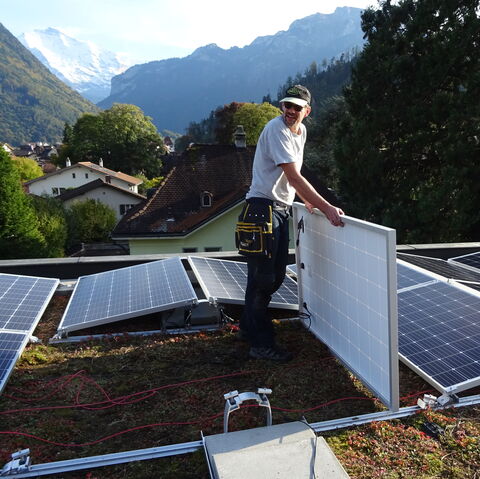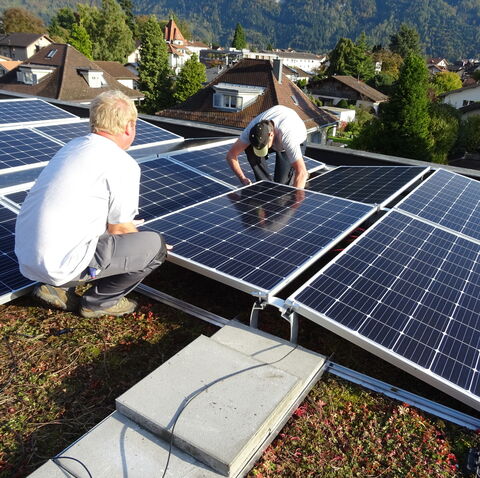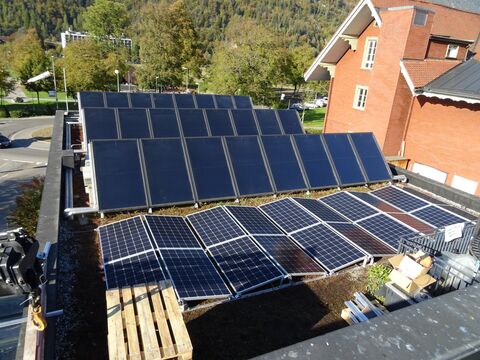 Environmental consciousness - we all have our part to play
We have installed an automatic ventilation system not only in the modern building, but also in the traditional chalet building, which allows for better air in the rooms and reduction of energy use.
In addition, we installed a clever heat recovery system in the showers which through heat absorption allows the pre-heating of the fresh cold water with the heat of the used water to further decrease our environmental impact. joulia.com
Since 2009 we have been using solar panels to help heat our water. In October 2017 we added photovoltaic panels and can now produce part of our electricity ourselves as well.

This is how we put into practice whatwas outlined in our business vision in 1997: "Through our ecological practices in our daily lives we are committed to preserving creation while keeping people as the main focus. "

Check out what our photovoltaic panels produce every day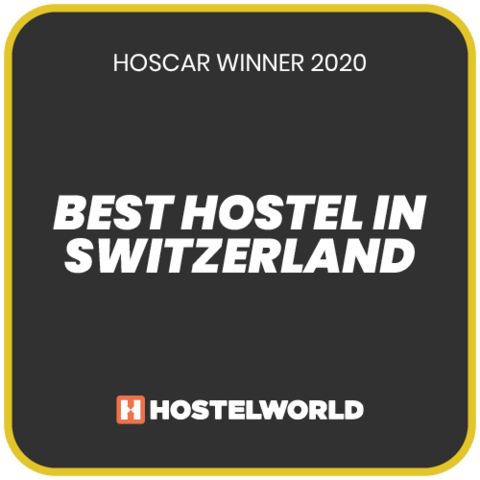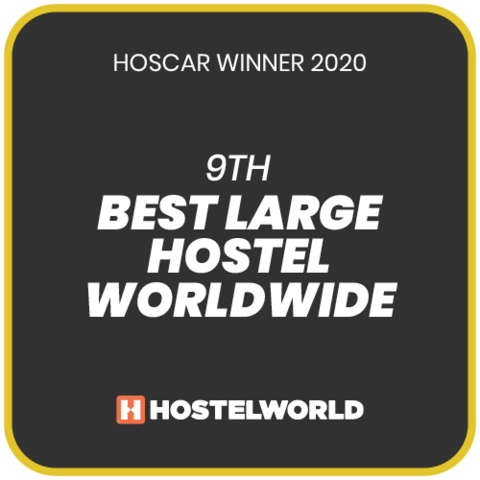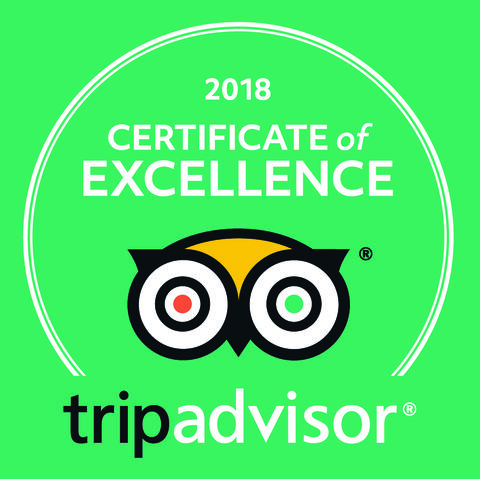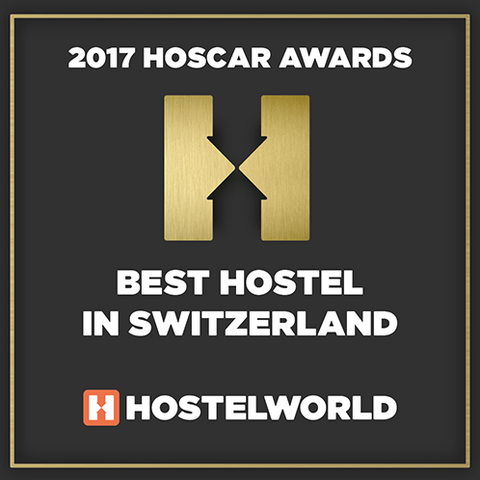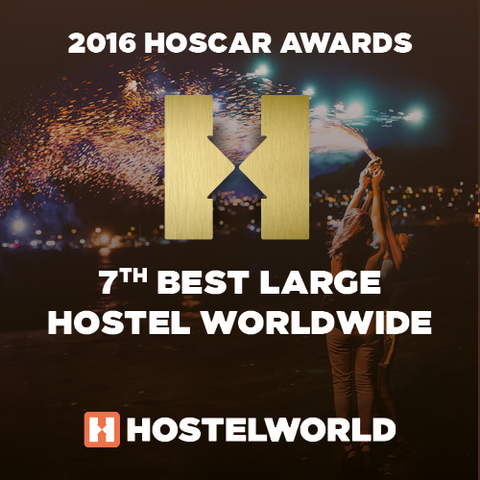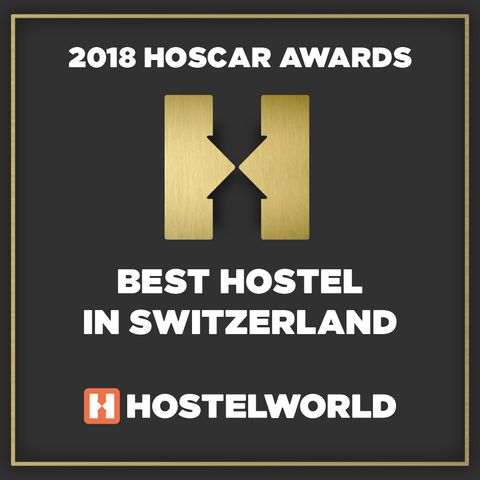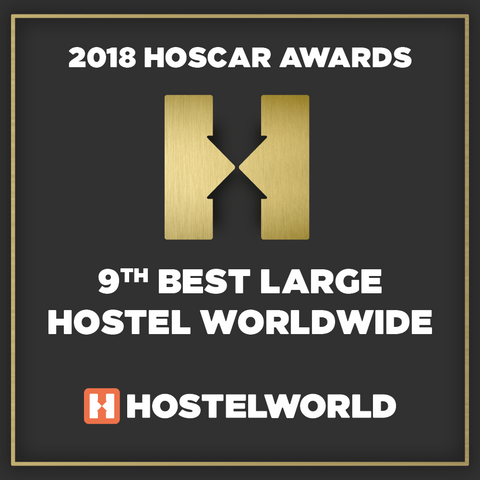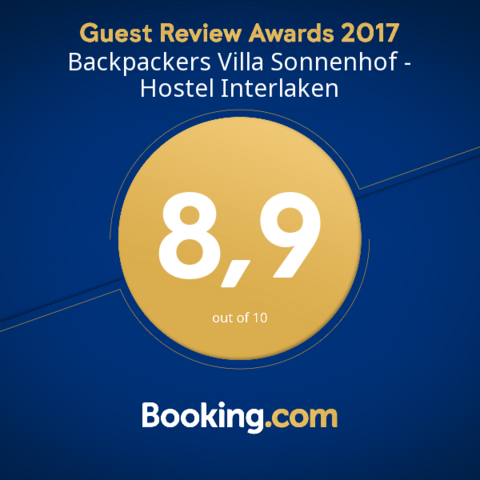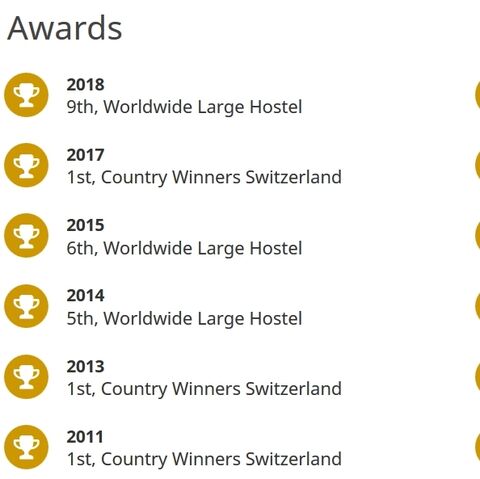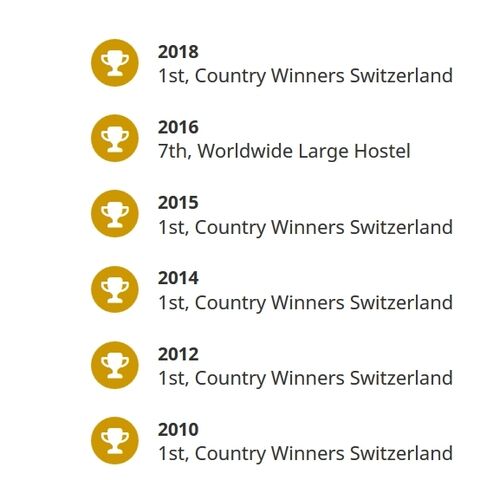 Awards:
Thanks to all of you who took the time to give us a rating or review on any platform!

Certificate of Excellence by tripadvisor,
HOSCAR: Best hostel Switzerland during many years (award given by Hostelworld based on guest ratings only - largest booking site for hostel beds)

Ranked among the top 10 hostels worldwide 2014, 2015, 2016, 2018 and 2020.