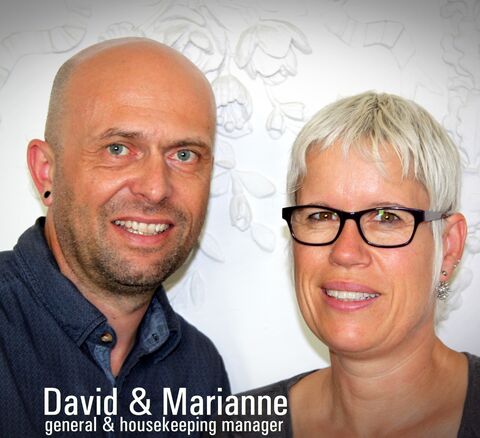 Welcome!
It's great to see you here and we would love to meet you in person when you come and stay with us.
We are looking forward to welcoming you as our guest.

We are happy to support you with ideas of what to do and where to go. Just talk to us at reception!
See you soon!

We have received the Hoscar for best hostel in Switzerland again last year. Thanks to all of our guests that have given a rating and feedback. It 's a great pleasure and challenge at the same time to receive such an award.
We will do our best so that you will have reason to talk about your good experience in Interlaken.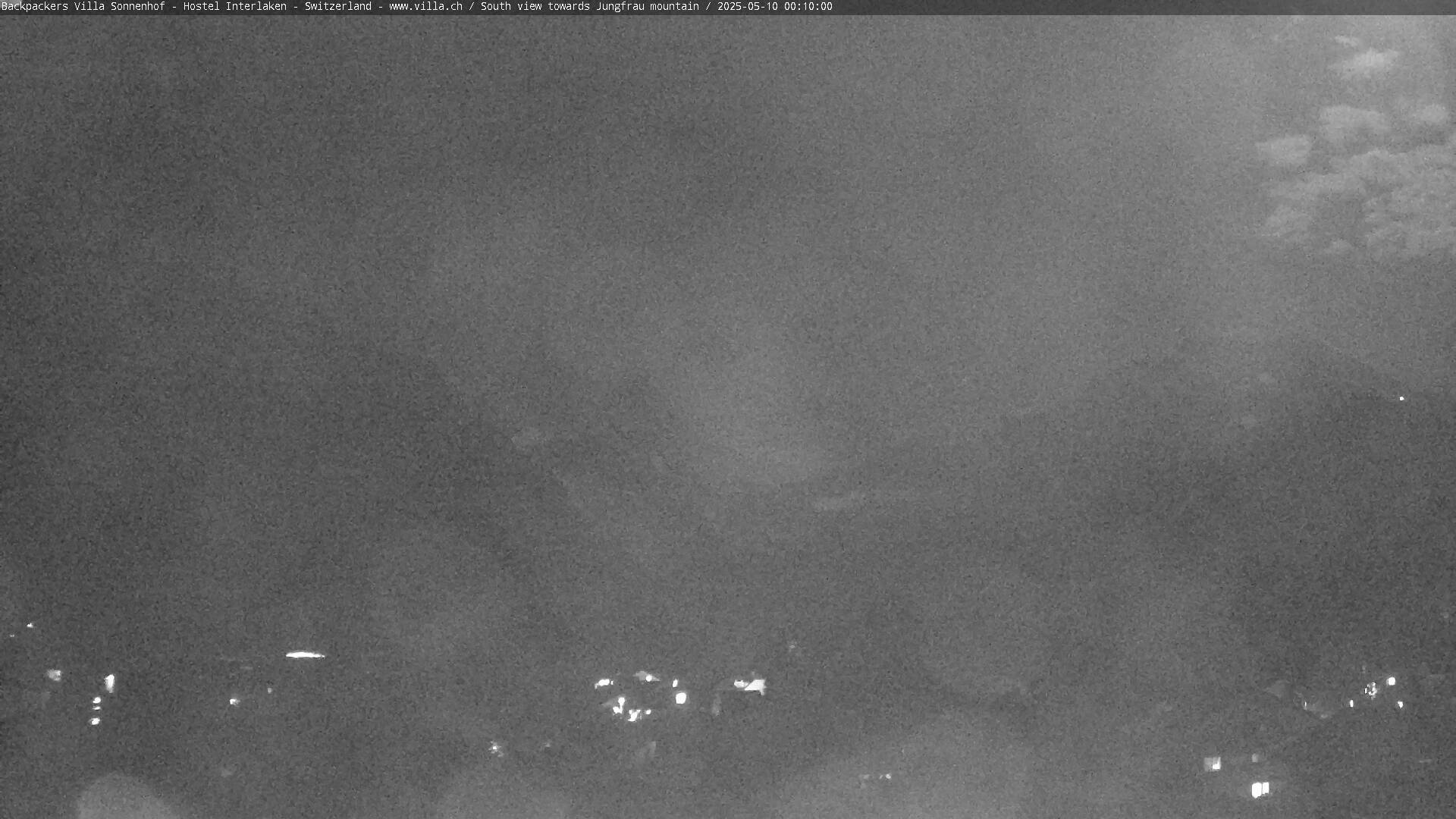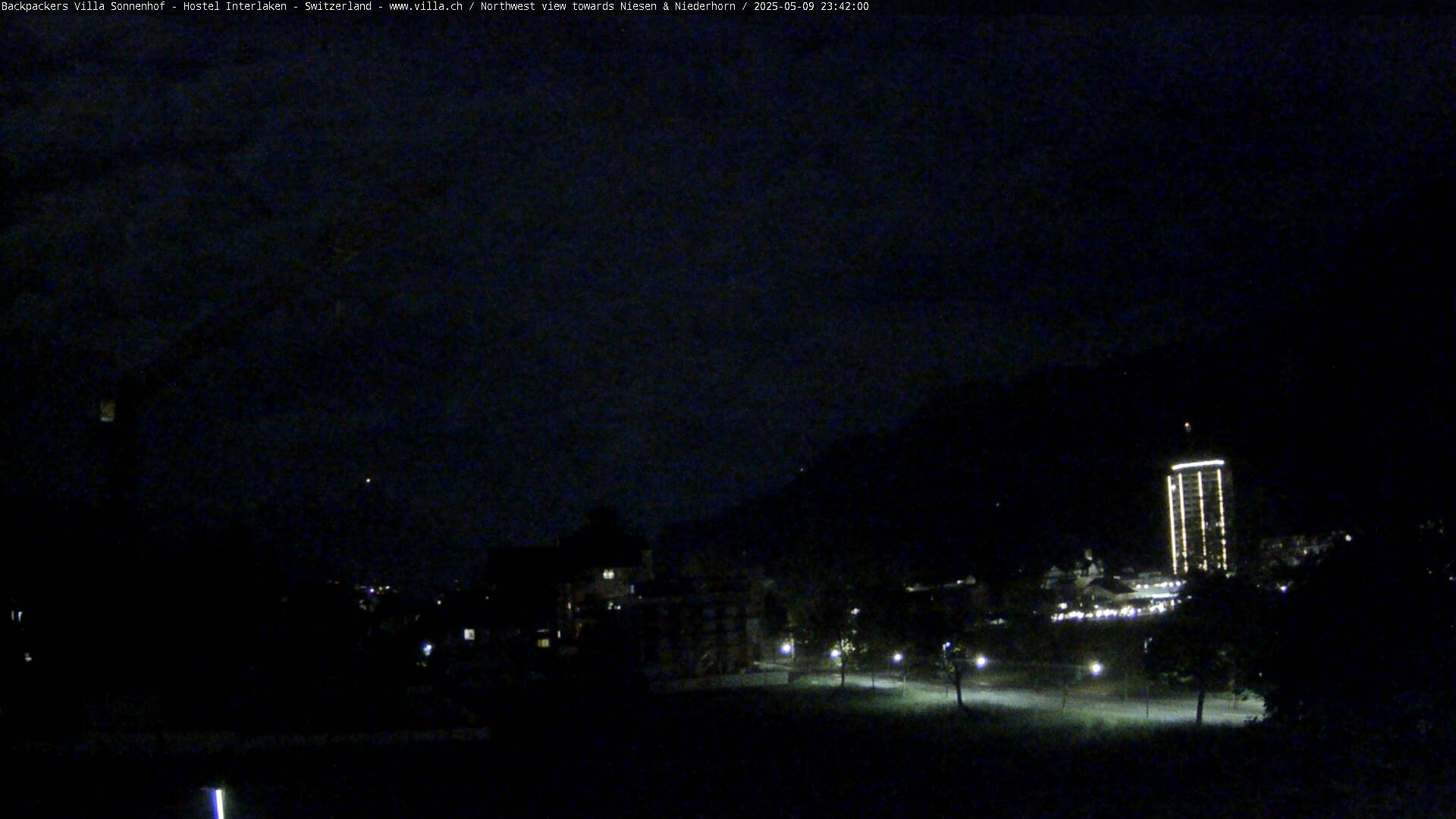 The Team
Great to see you!
We are your team at reception and look forward to meeting you.
We prepare breakfast and your rooms.
Also, we ensure that everything works as it should.
Looking forward to saying hello whilst working away in the rooms, kitchens and hallways.

Jobs
Thanks for your interest in being part of our team.
It is crucial to speak German very well to be able to work here. For reception it is fundamental to be fluent in German and speak and write as if it's your mother tongue. That's why we continue in German for this section:

Vielen Dank für das Interesse, in der Backpackers Villa mitzuarbeiten. Im Moment haben wir keine Stelle zu besetzen. Wenn bei uns eine Stelle frei ist, schalten wir die Information hier auf. Es lohnt sich also, bei Interesse hier ab und zu vorbeizuschauen.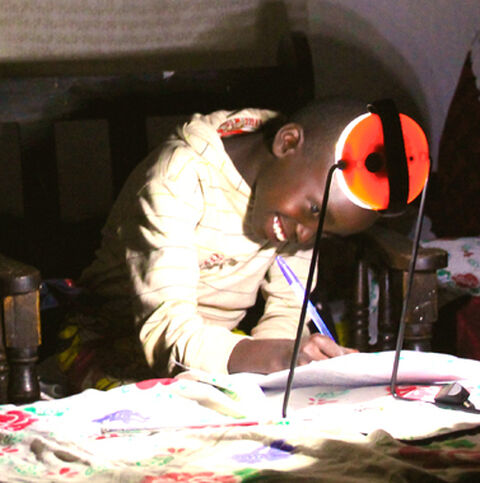 100% climate neutral
In 2011 Backpackers Villa was the first hostel in Switzerland to be certified 100% climate neutral. Ever since we have been compensating our CO2 footprint with myclimate.org.

"Do the best and offset the rest"
Climate protection is vital for ourselves and the generations to come. We strive to reduce our emissions and we offset, what we can't avoid. Myclimate carbon offset projects such as mobisol are helping to reduce our all CO2 footprint worldwide.

A boy studying at night with light by mobisol (a myclimate project).

Awards: Thanks to all of you that took the time to give a rating or review!

Certificate of Excellence by tripadvisor: August 2017