Welcome to Interlaken.

Stay at Backpackers Villa, the Original, est. 1998!
Book Now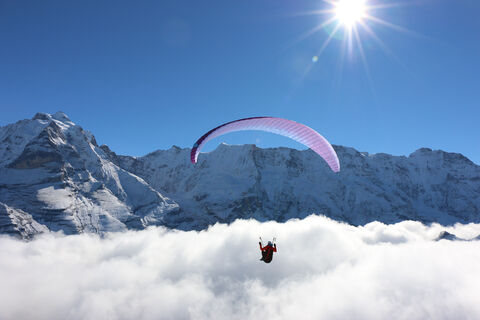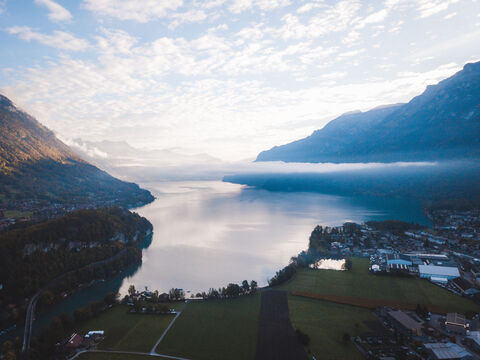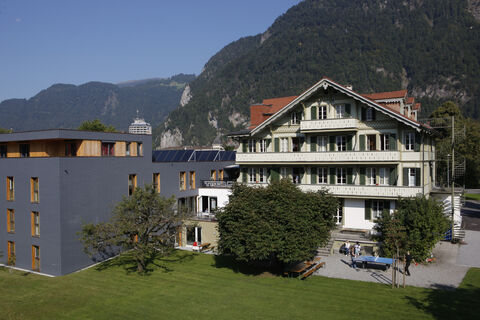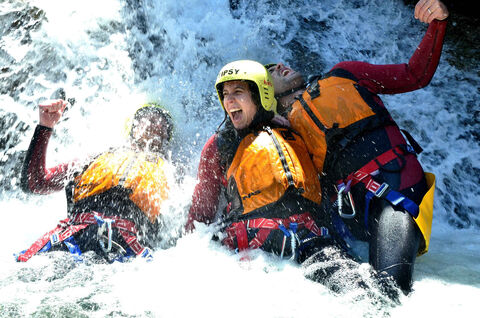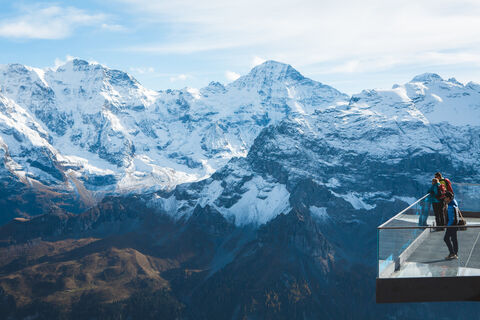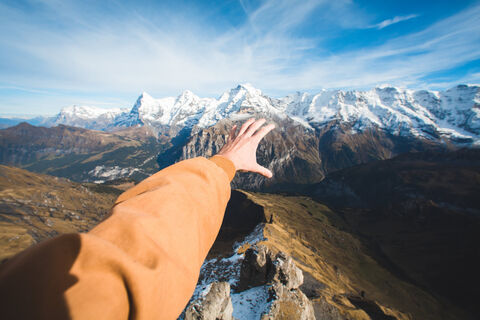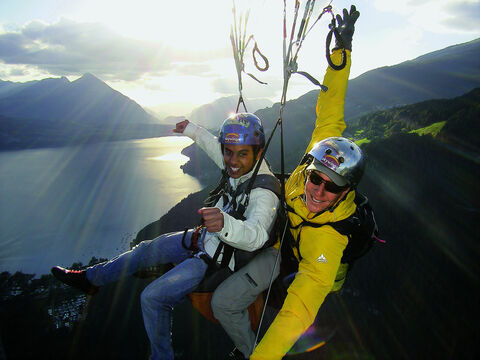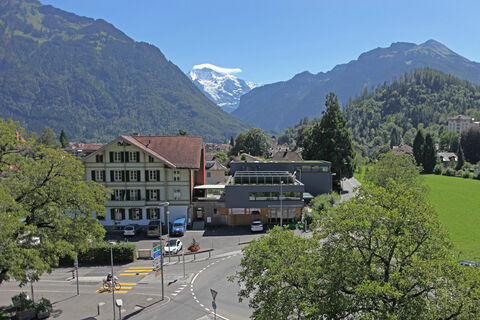 Your benefits
Free cancellation up to 24hrs before arrival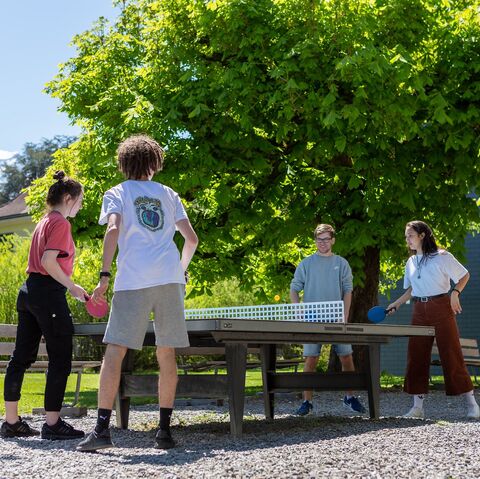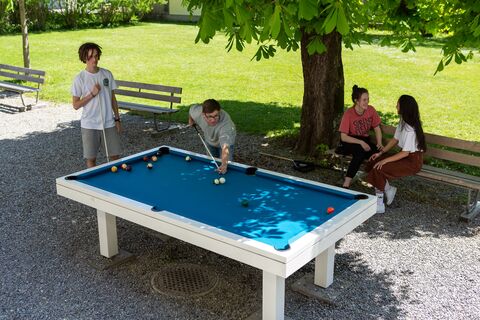 family deal: 50% discount for all children aged 2 to 15 years!

Top offer from CHF 99.- for 2 adults and 2 children.

FREE entry to public indoor swimming pools, breakfast, wifi, playground in front of the hostel, guest kitchen...


Enjoy our family friendly hostel in the center of Interlaken

and make use of endless options to discover the beautiful Jungfrau region with children of all ages.

Starting from CHF 99.- per room and night for 2 adults and 2 children (under 16 yrs)
including breakfast, taxes, free wifi, parking.

Offer valid till 30 April 2022.

more info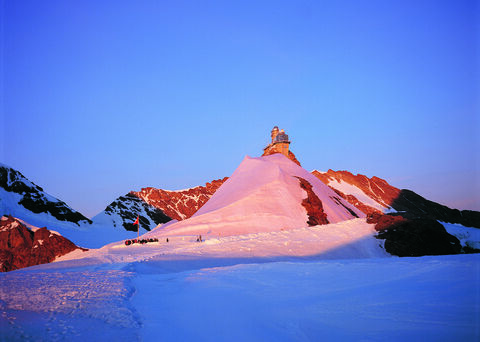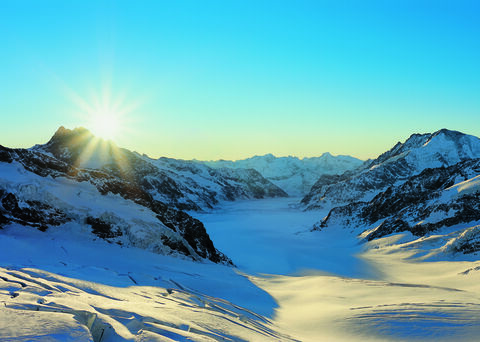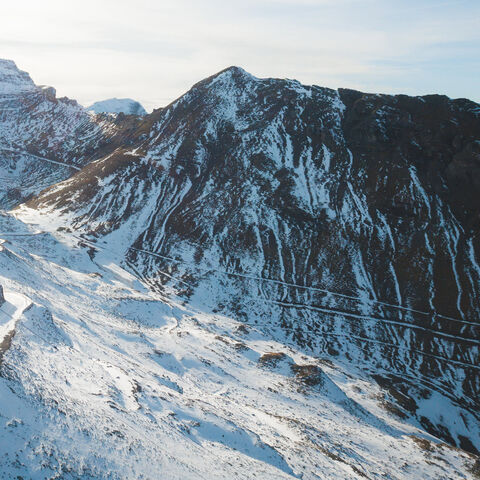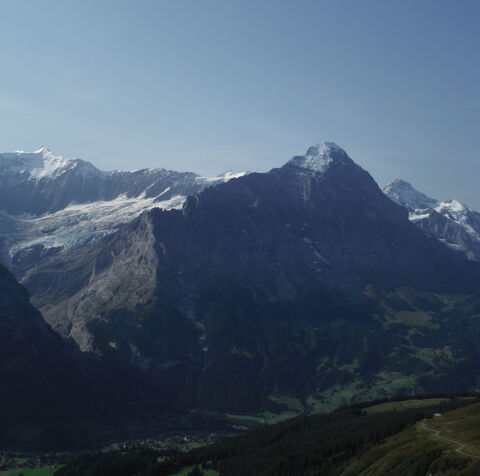 Jungfraujoch - Top of Europe Pass
3 days free travel on all trains of Jungfrau railways plus a trip to the Jungfraujoch - Top of Europe
from CHF 149.- per person (with Halbtax / half fare card) or CHF 239.- full price.
Just ask at reception or at the train station Interlaken Ost or of course online.

An impressive trip of a lifetime to the glacier on Jungfraujoch. The train journey up the mountain deserves its own tick on your bucket list. Built over 100 years ago, three different trains take you up the mountain and through a tunnel below the snow-covered rocks to the highest train station in Europe 'top of Europe' at 3454m/11383ft. Take in the extraordinary mountain range, the majority of which is covered in snow all year round.

You can combine your trip to "top of Europe" with a nice hike down the mountain from Kleine Scheidegg to Wengen (where the sun shines in the afternoon) or to Alpiglen (where you will find some wished for shade). It all depends on the weather and your personal form on the day.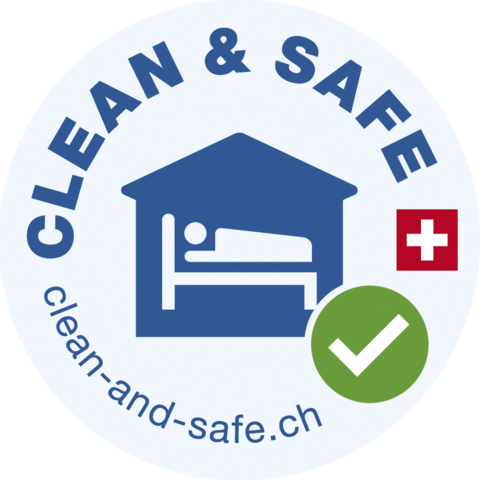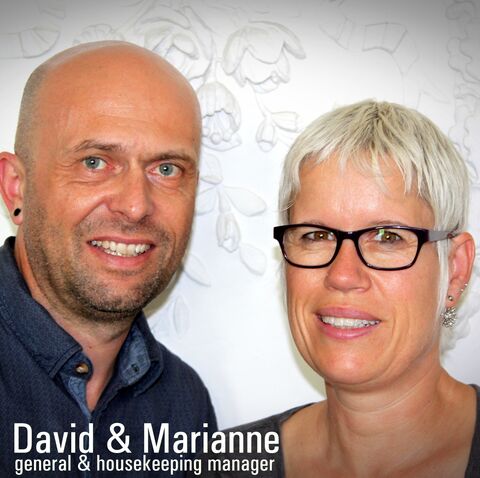 Welcome!
We are looking forward to welcoming you at Backpackers Villa now. You can book online anytime.
We are available to serve you by email mail@villa.ch
and phone during office hours: +41 33 826 7171
local: 033 826 7171

NEW: Dayoffice:
if you want to get out of the house - and get some work done, too

CLEAN & SAFE

Your health and our staff's wellbeing is of vital importance to us. We have taken action and make sure that with distancing, your private cooking utensils and cleaning/desinfection of surfaces and common contact points your stay with us will be a great experience.

For more information take a look at our protection concept and Do-Hows here.