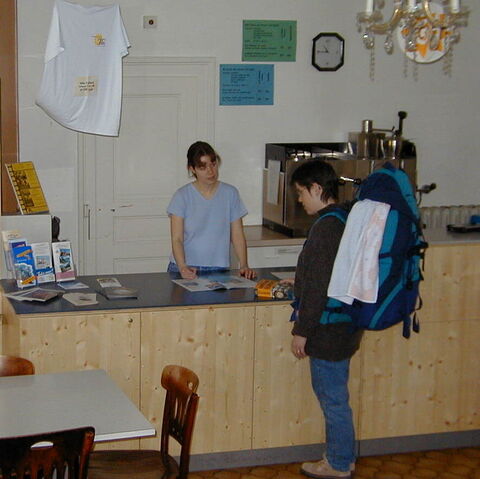 1998 - 2018: 20 years Backpackers Villa
On 29 May 1998 Backpackers Villa opened the doors for the first time to welcome travellers from all over the world. It's now almost 20 years that many guests find their way to us every day.
We are very grateful for all the guests that have helped to make Backpackers Villa a success story. Celebrating our 20th anniversary we want to let others participate in our joy and will contribute CHF 1.- for every night's stay to one particular social project every month. We will briefly introduce each project here one after the other every month.