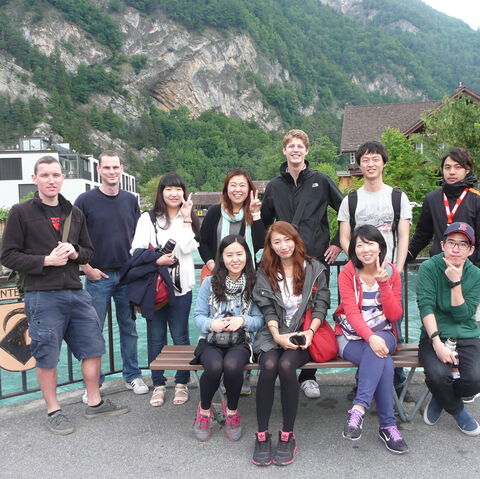 For groups of three rooms or with 16 or more people, special conditions apply.

Our prices are per person per night. They are net prices and there is no commission (e.g. for travel agents).

Minimum stay 2 nights.

We are a family friendly hostel and happy to help with a couple of days' stay for your family gathering.
This is no party hostel and we don't accept hen nights or bachelor parties.

If you are interested in coming to stay at Backpackers Villa as a group, please fill in the form below. We will be in touch as soon as possible - with an offer if we can.
You can also send an email to .


Here you can download

our prices for groups
from CHF 44.- per person and night including group room with kitchen and all taxes.