Willkommen in Interlaken in der Villa unter den Herbergen!
jetzt buchen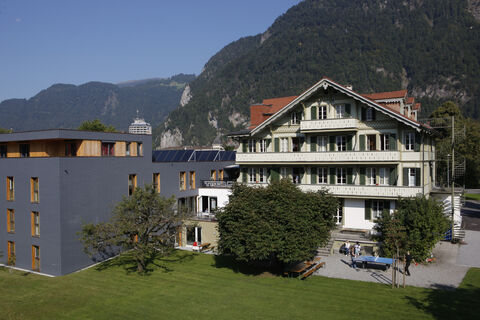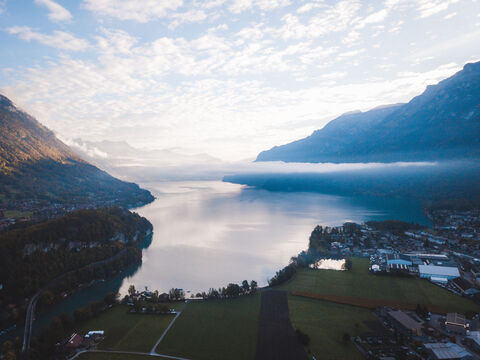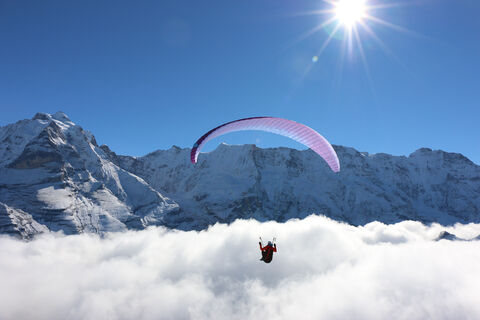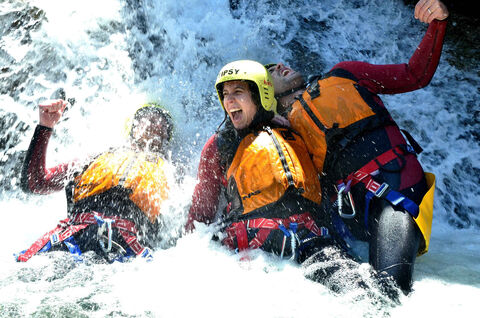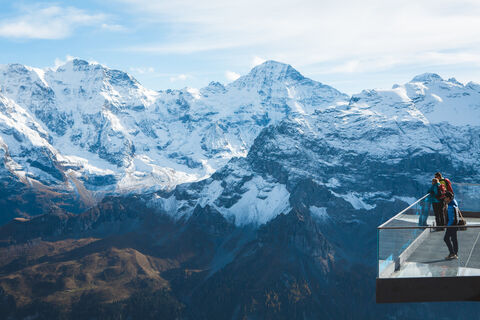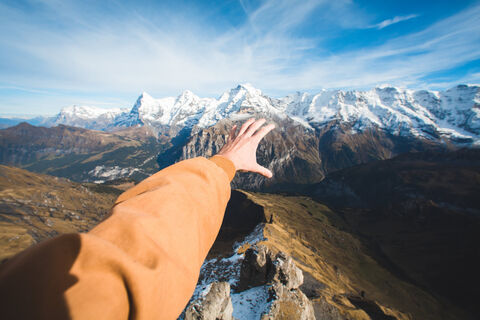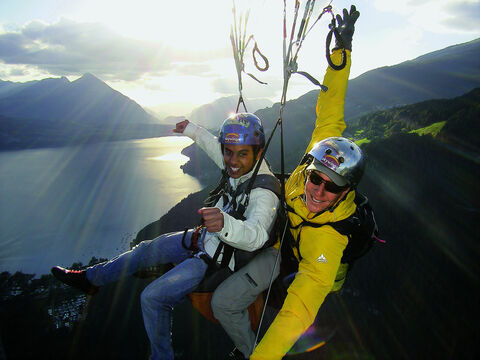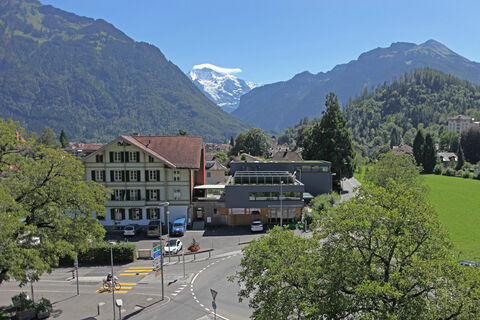 Deine Vorteile
kostenlose Annullation bis 24 Stunden vor Ankunft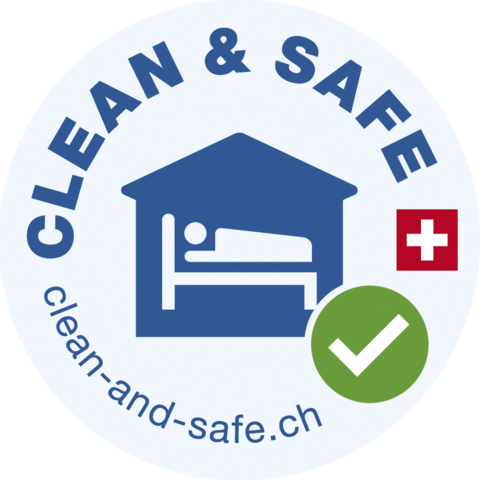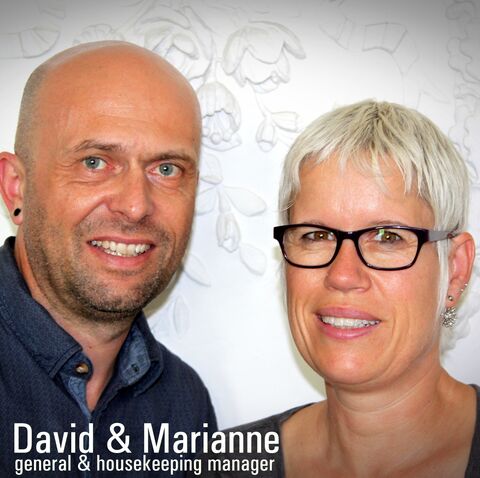 Willkommen!
unser Hostel ist offen
für Übernachtung oder Dayoffice

Wir freuen uns sehr, dich bei uns in der Backpackers Villa in Interlaken willkommen zu heissen.
Du kannst direkt hier buchen.
Per Email mail@villa.ch und Telefon: +41 33 826 7171 sind wir ebenso erreichbar.

NEU: Dayoffice: wenn dir im Home-Office die Decke auf den Kopf zu fallen droht

CLEAN & SAFE
Deine Gesundheit und die unserer Mitarbeiter sind uns äusserst wichtig! Wir haben unser Schutzkonzept erstellt und die nötigen Massnahmen umgesetzt. So sind auch in diesen besonderen Zeiten von Covid19 schöne Ferien in der Backpackers Villa möglich.
Wer mehr wissen will: Schutzkonzept und Massnahmen: das tun wir.

Geniesse ein paar schöne Tage in unserem geöffneten unkomplizierten Hotel für Familien und Junggebliebene in Interlaken.
Wir freuen uns!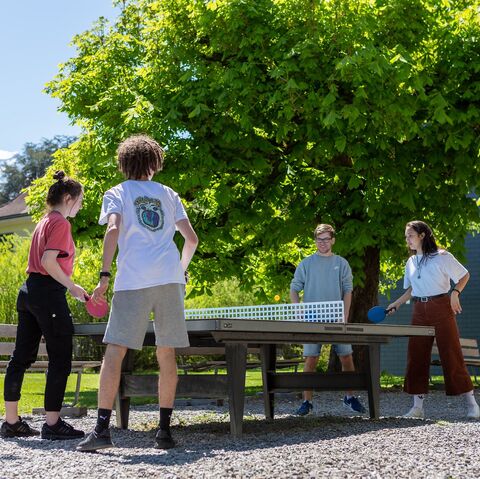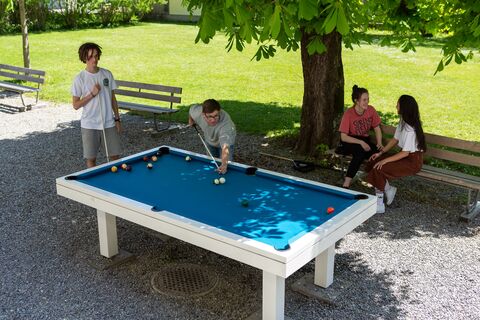 Familien Hit Sommerplausch 2020: Schwimmen - Tennis - Minigolf gratis
Top Angebot: 50% Rabatt für alle Kinder unter 16 Jahre!
Gratis Eintritt ins Bödelibad (Frei- und Hallenbad)
Gratis Eintritt zum Minigolf und Benützung des Tennisplatzes (bei Verfügbarkeit)

Übernachte mit deiner Familie in unserer familienfreundlichen Herberge im Herzen von Interlaken.

... und viele Möglichkeiten, die schöne Jungfrau Region zu erkunden.

Ab CHF 126.- für 2 Erwachsene & 2 Kinder im Familienzimmer mit Etagendusche/WC.
Zimmer mit Du/WC ab CHF 153.- pro Zimmer & Nacht.
inkl. Frühstück & Kurtaxe
Angebot gültig bis 31. Oktober 2020.

Mehr für Familien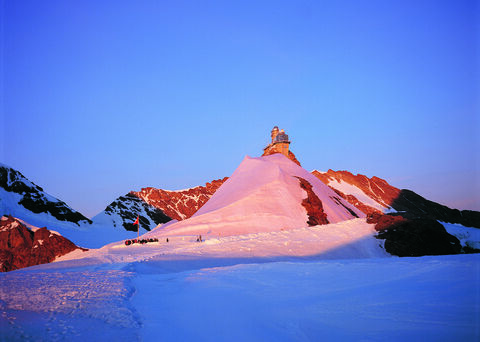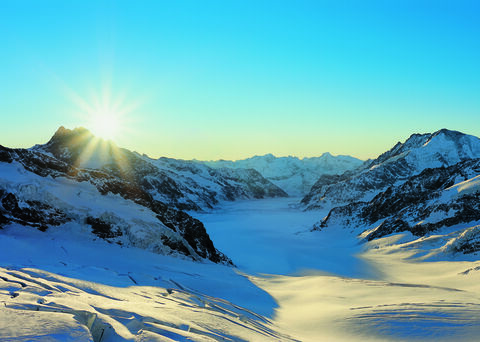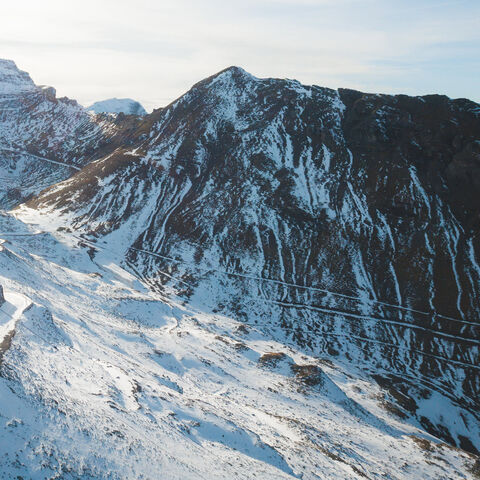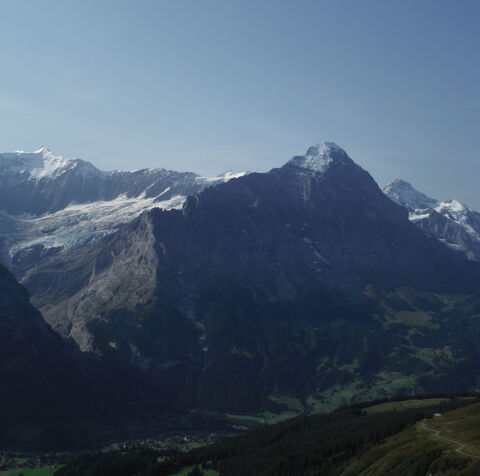 Jungfraujoch - Top of Europe Pass
3 Tage freie Fahrt auf den Strecken der Jungfraubahnen bis Kleine Scheidegg und eine Fahrt auf's Jungfraujoch - Top of Europe

ab CHF 149.- pro Person (Halbtax)
Buchbar an unserer Reception.

Schon allein die Zugfahrt auf's Jungfraujoch ist einmalig: vor über 100 Jahren gebaut führt die Fahrt erst zur Kleinen Scheidegg und dann ab Eigergletscher durch den Tunnel bis hinauf zum Jungfraujoch, dem Übergang zwischen Mönch und Jungfrau.
Der Zug hält auf dem Weg bei der Station Eismeer und erlaubt einen Blick mitten hinein in die Eismengen auf der Schattenseite, wo der Gletscher sich nach wie vor bildet und bewegt.

Du kannst diesen Ausflug zum "Top of Europe" auch mit einer schönen Wanderung von der Kleinen Scheidegg abschliessen: entweder du wanderst nach Wengen (auf dieser Seite ist nachmittags die Sonne) oder du gehst Richtung Alpiglen. Dort hat es früher Schatten. Auch das kann genau richtig sein.