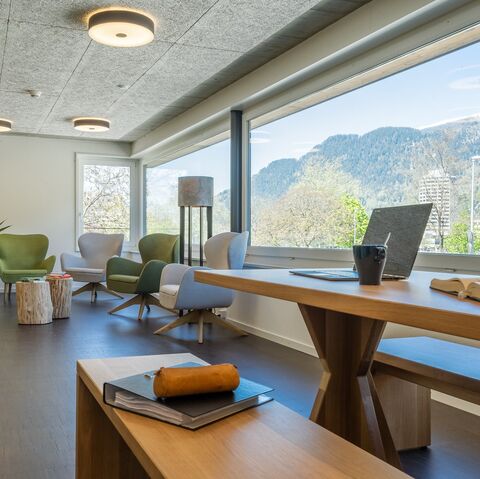 Vielen Dank für Dein Interesse, bei uns mitzuarbeiten
Liebst du Begegnungen mit Menschen aus aller Welt und suchst eine neue spannende Herausforderung?In der «Villa unter den Herbergen» im Herzen von Interlaken suchen wir aufgestellte Persönlichkeiten, welche uns unterstützen, damit wir täglich bis zu 200 Gäste (Familien & Einzelreisende) aus aller Welt beherbergen und ihnen einen unvergesslichen Aufenthalt in der Jungfrau-Region ermöglichen können.

Aktuell suchen wir Aushilfen für Frühstück und Zimmerdienst

Thanks for your interest in contributing as part of our team. We currently look for support for breakfast and housekeeping.
For your info: At reception it is crucial to be fluent in German and speak and write as if it's your mother tongue. For breakfast/housekeeping some German in combination with English also works.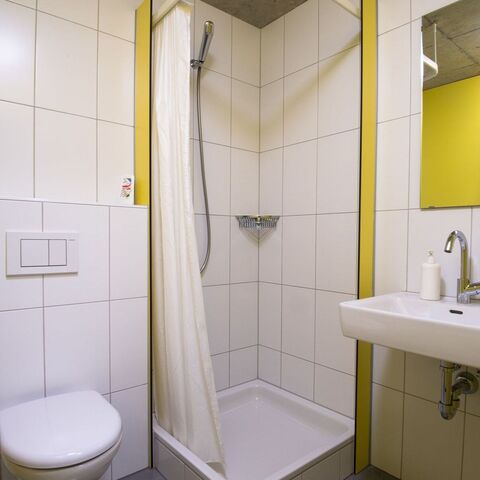 Aushilfen für Frühstück und Zimmerdienst
Wir suchen ab sofort oder nach Vereinbarung
Aushilfen für Frühstück und Zimmerdienst

Arbeitsbereiche Frühstück: Bereitstellung des Frühstücks und Abwasch, Reinigung allgemeiner Räume

Arbeitsbereich Zimmerdienst: Mithilfe bei der Bereitstellung der Gästezimmer (Kajütenbetten frisch beziehen)

Pensum: Aushilfe, Einsatz an 2 - 4 Tagen pro Woche
Frühstücksdienst: 06:15 - ca. 14:30
Zimmerdienst: 09:30 - ca. 14:00

Voraussetzung: Du packst gern praktisch mit an, bist fit und belastbar und hast Freude an unkomplizierten Reisenden aus aller Welt.Du sprichst gut Deutsch und etwas Englisch - or you speak very good English and at least a little German. Unsere vielen Kajütenbetten bewältigst du ohne Schwierigkeiten.

Bitte sende uns deine Bewerbung mit dem Stichwort "Aushilfe Hauswirtschaft" per E-Mail (und nur per E-Mail) an marianne@villa.ch. Marianne Bühler, Leitung Hauswirtschaft.

Für Rückfragen steht Marianne Bühler unter 033 826 71 84 zur Verfügung.

Wir freuen uns über dein Interesse und auf deine Bewerbung.